GDP Equity Experts have over four years experience in the field of Bank Mediation and have an outstanding proven track record of success. We are unique in many ways mainly with our multi-disciplined team of in house experts, eager to assist you with your challenge.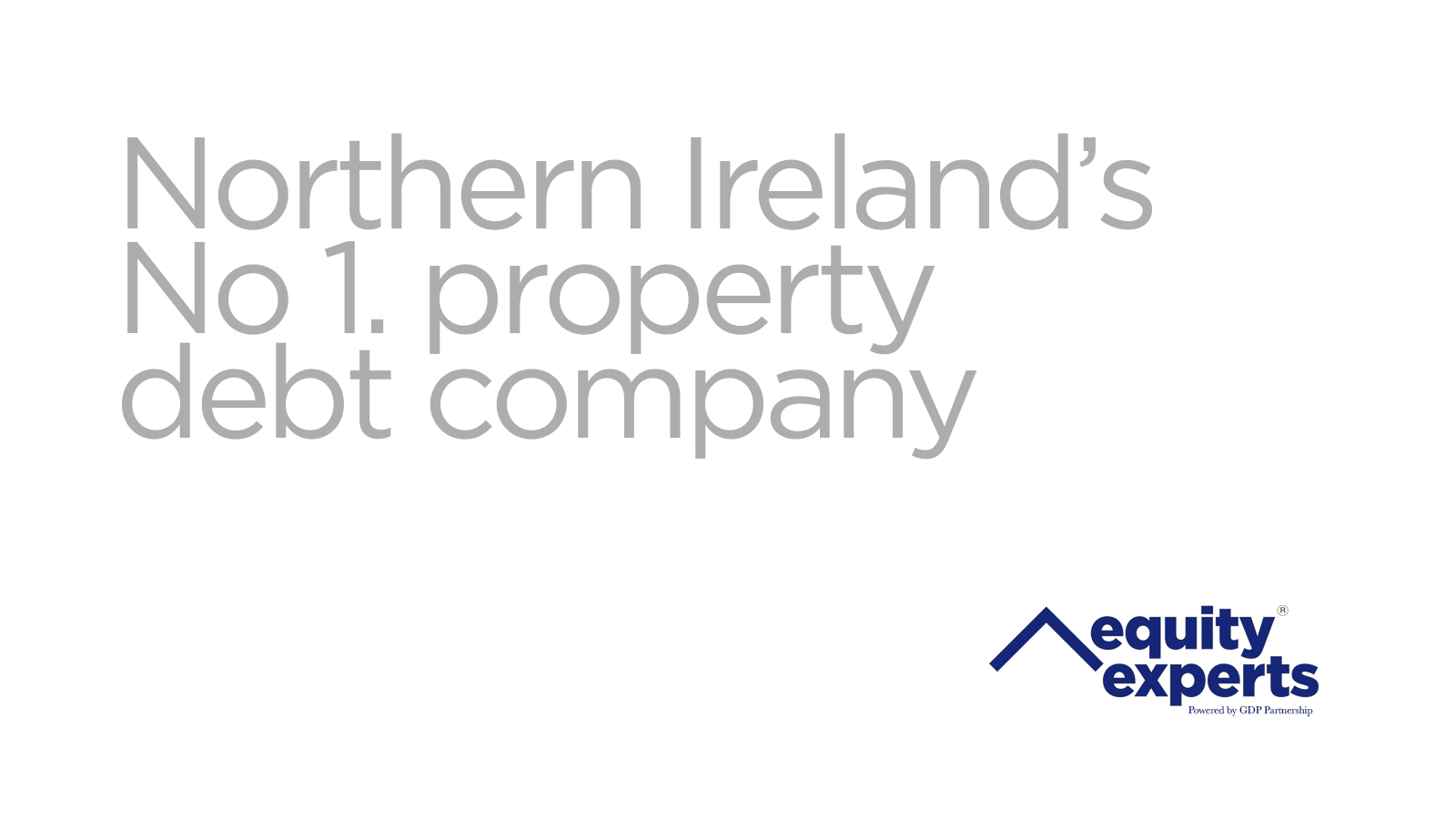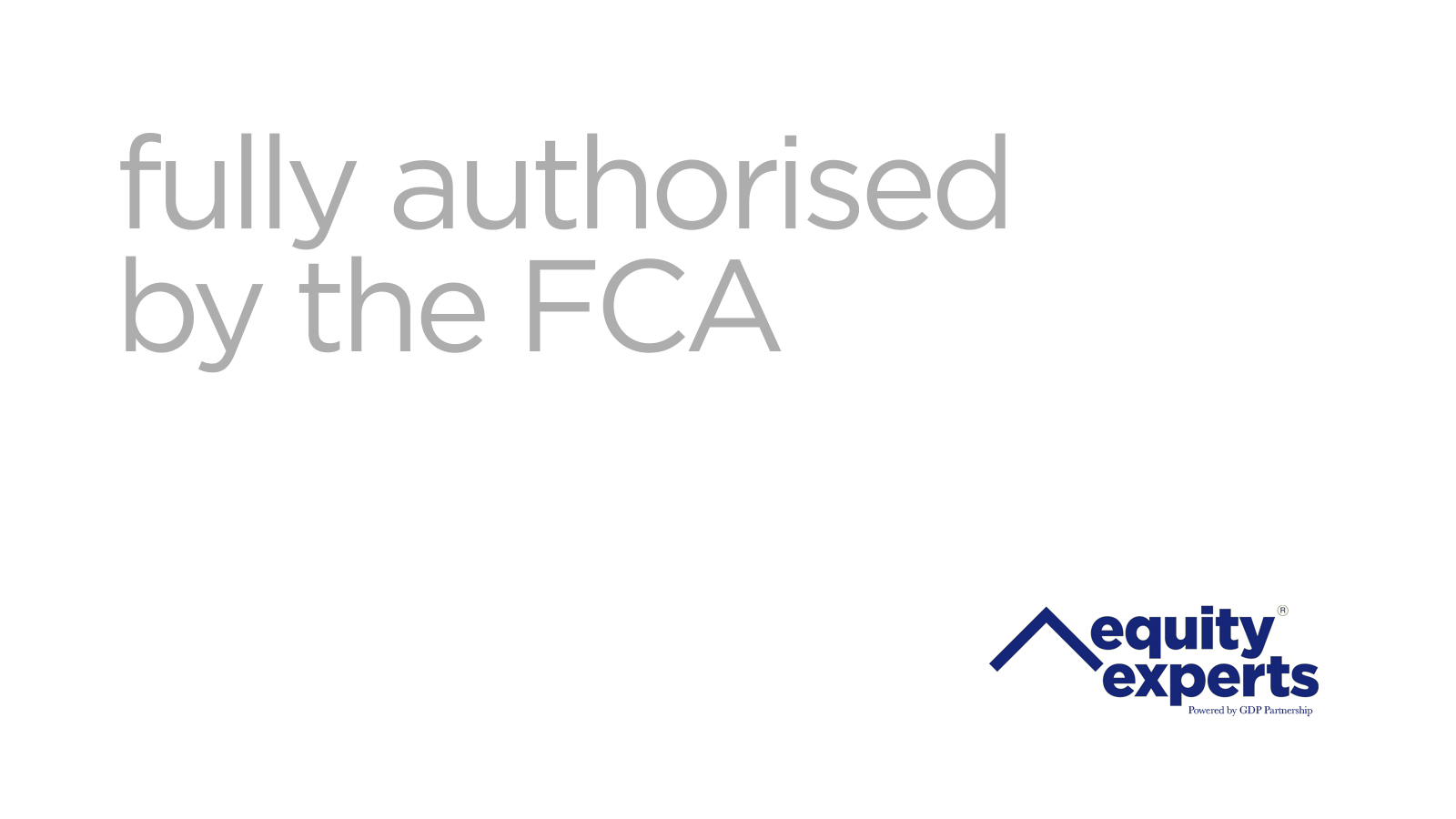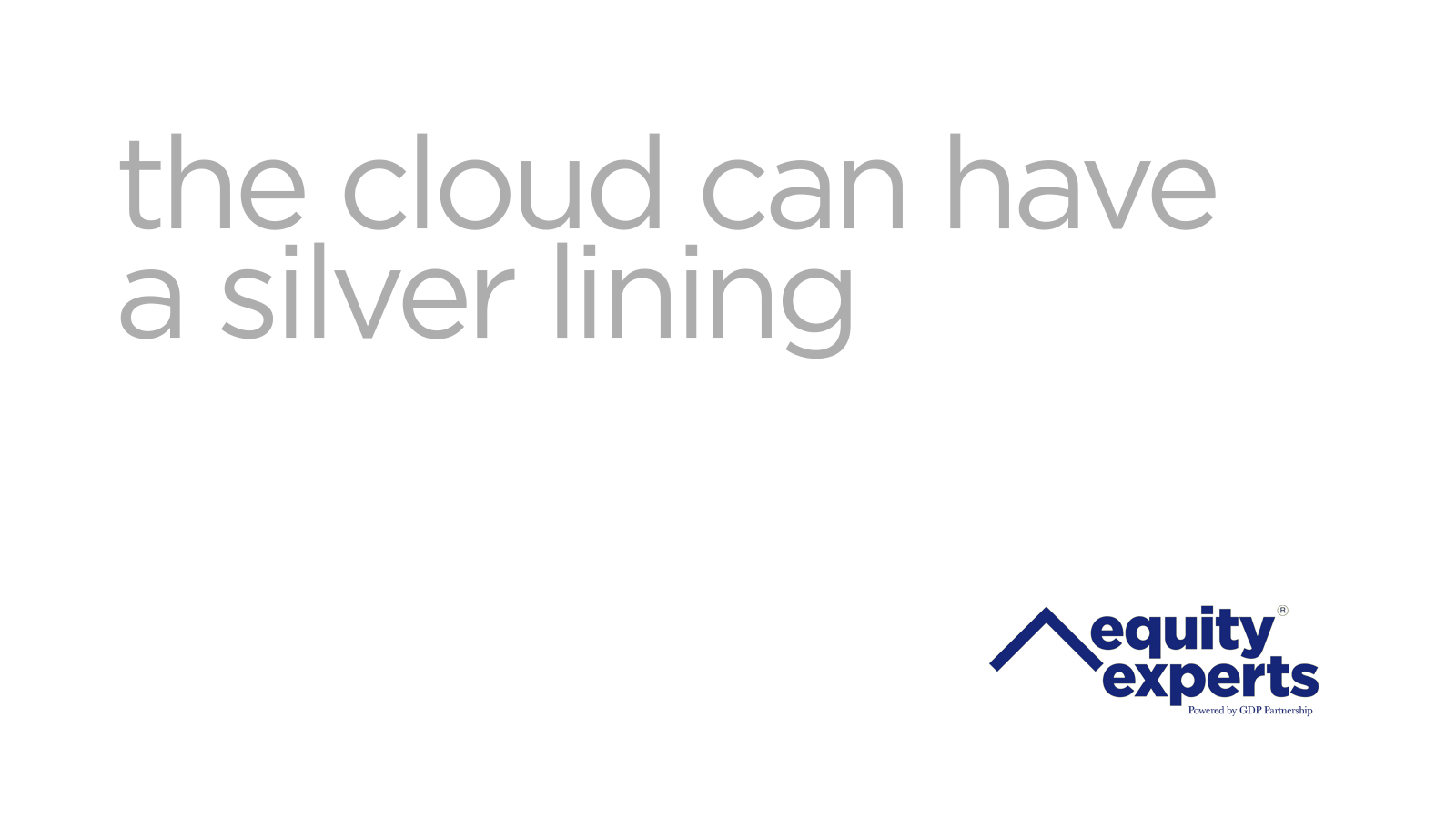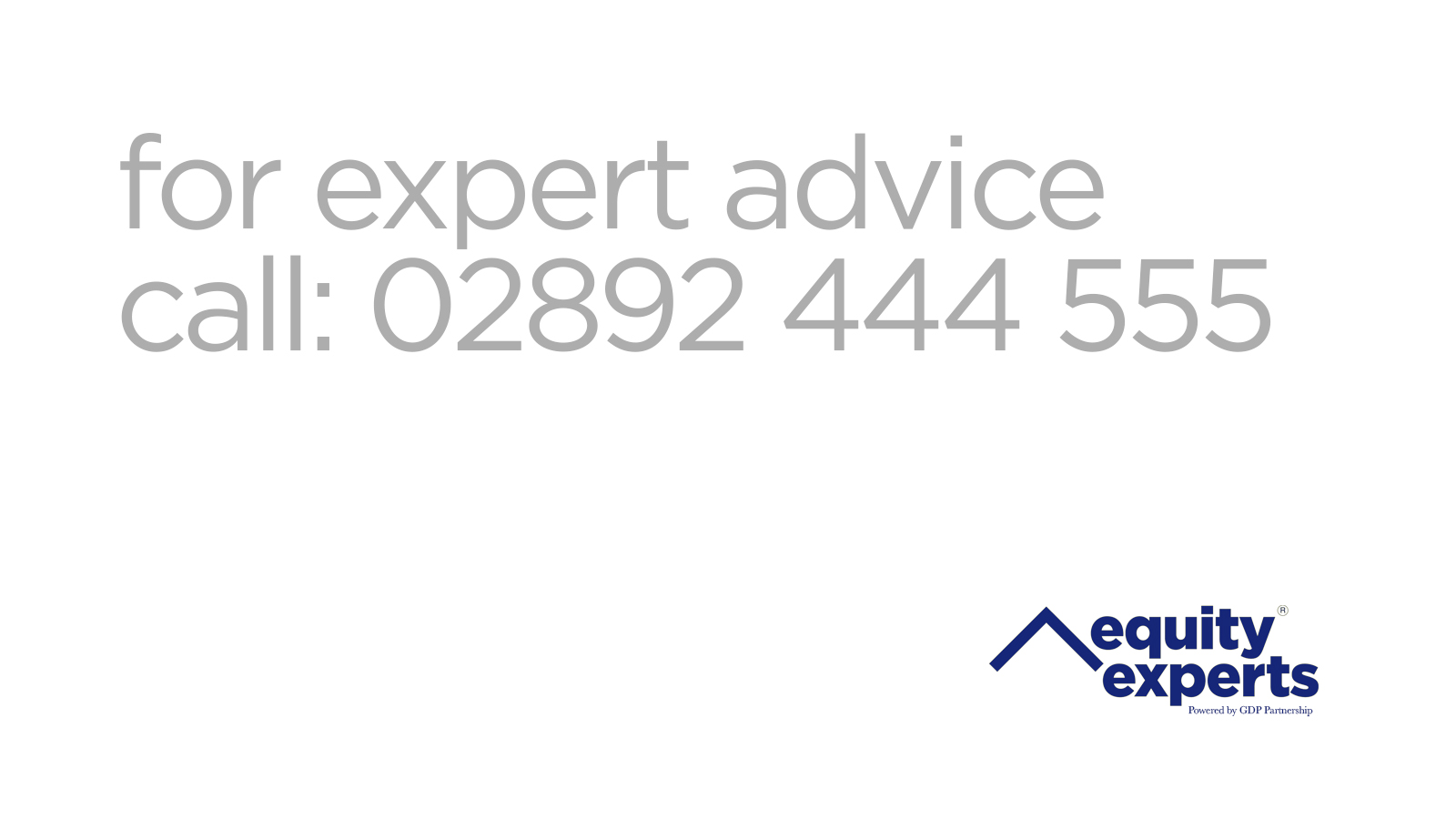 Our GDP Equity Experts team negotiates directly with your lender or your lenders legal advisors with the one aim - to arrive at a mediated settlement as soon as possible. Our team of professionals have many years of expertise in sectors such as:
 
➤ ACCOUNTING
➤ BANKING
➤ BUSINESS RECOVERY
➤ LAW
➤ PLANNING
➤ REAL ESTATE
We are real people who bring real creative solutions to shared problems that will release you from your financial burden.
GDP Equity Experts is powered by GDP Partnership Limited.
GDP Partnership Limited comprises of a number of different business strands, each of which brings its own unique strengths and expertise to our broad base of clients and diverse range of projects. GDP Partnership was formed in 2011 and provides a number of services including:
DEBT ADVISORY | REAL ESTATE | CORPORATE FINANCE | RESTRUCTURING | ASSET MANAGEMENT
Fully Authorised by Financial Conduct Authority ("FCA")
The GDP Partnership Reference Number is 674289 and we are authorised for the following activities:
➤ Credit Broking
➤ Debt Adjusting
➤ Debt Counselling
FCA authorised persons are regulated and professional - enabling you to obtain accurate and timely information that can be crucial when dealing with a financial crisis.
You should always ensure to take debt advice or negative equity advice from FCA Authorised and Compliant companies who are recognised as the best professional advisors in the industry.
If you deal with a firm (or individual) that is not regulated by the FCA you may not be covered by the Financial Ombudsman Service or FSCS.
Full members of The Association of Business Recovery Professionals ("R3")
R3 is the leading professional association for insolvency, business recovery and turnaround specialists in the UK. Full members of R3 are experienced and professionally qualified professionals who are able to advise and work with underperforming and financially distressed businesses and individuals.
R3 itself raises awareness with individuals and businesses on the key benefits in obtaining financial advice and providing greater information to wider audiences.
R3 Promotes best practice for professionals working with financially troubled individuals and businesses in the UK.
GDP Partnership is the only practice in Northern Ireland who are members of R3 that are not Insolvency Practitioners.
Why is this important?
We advise on alternative debt solutions - debt adjusting and debt counselling. We negotiate with the lender terms for the discharge of a borrower's debt.
We have pioneered this process in the local market place…we call it Debt Mediation…and given our authorisations, credibility and experience - we are the market leaders in Northern Ireland.